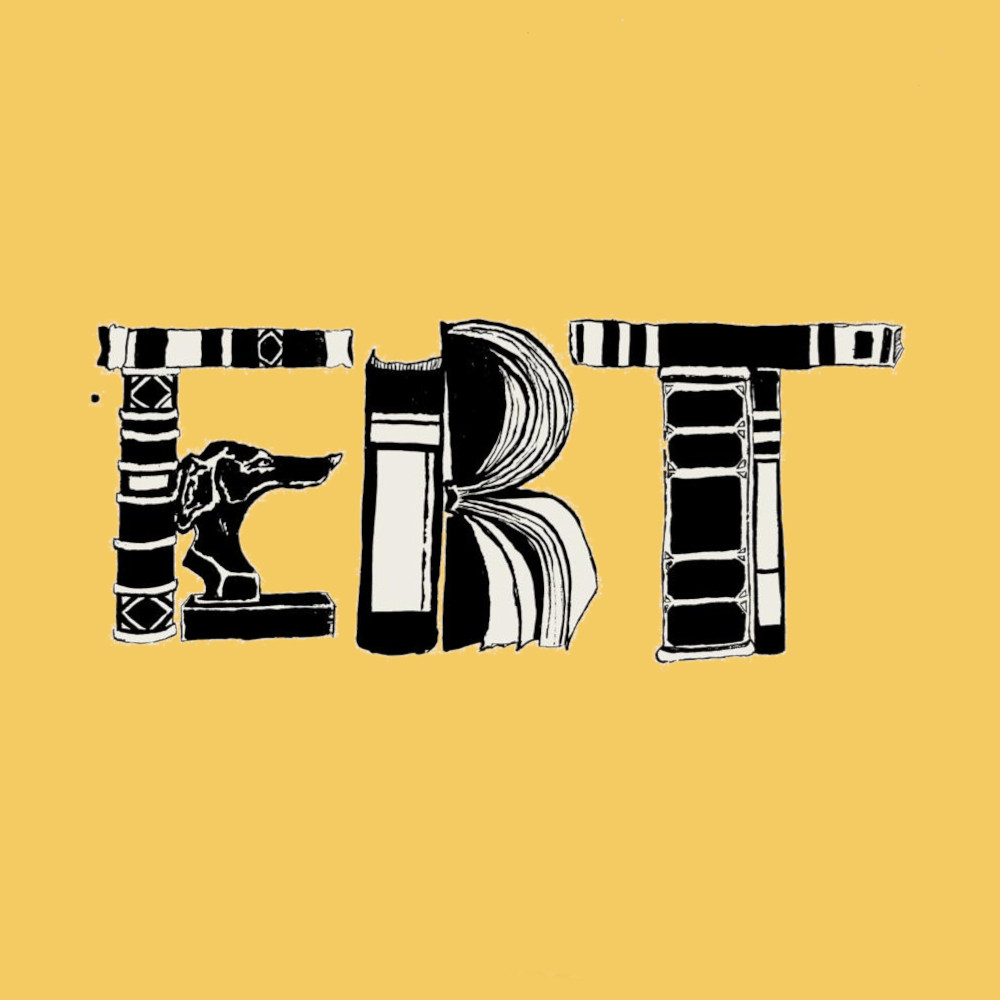 S3E80 Donnie Secreast joins Ash again to talk more about Hardcastle Crags, environmental themes in Plath's work and her search for a 'universal element'. 
Read Donnie's article here: 
muse.jhu.edu/article/750706
And follow her on Twitter: 
@donniesecreast
If you enjoy my work and would like to support Ear Read This, you can do so here:
https://ko-fi.com/earreadthis
Merchandise! 
https://ear-read-this.creator-spring.com/
Title Music: 'Not Drunk' by The Joy Drops. All other music by Epidemic Sound. 
@earreadthis
earreadthis@gmail.com
facebook.com/earreadthis